Chiara Ferragni chooses Schmid's glitter
For the spring footwear collection the young creative director, who is one of the leading trendsetters in the fashion world, used Cristall: one of Schmid's great classics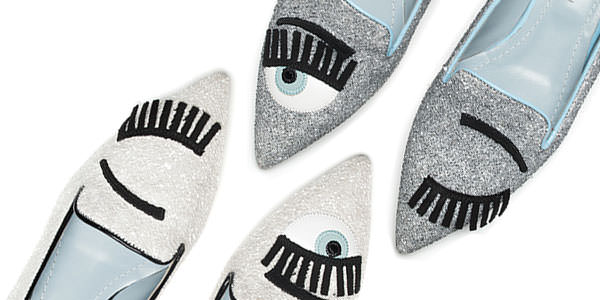 Shiny, eye-catching and trendy. The shoes of Chiara Ferragni's spring/summer 2016 collection have been a smashing success. Even if the models of the spring collection designed by the creative director are varied (espadrilles, slip ons, slippers, sandals) all have a common feature: Schmid's Cristall  glitter, one of the most popular items of the vast family of glitters and lurex fabrics that characterise the elegance of Schmid's style.
A fashion celebrity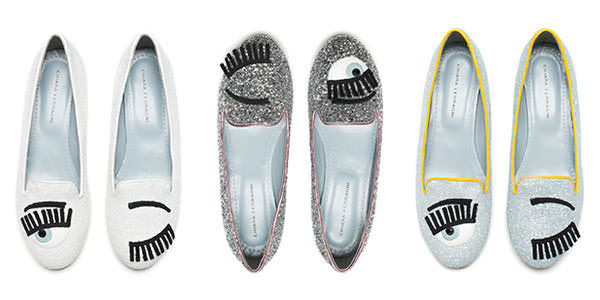 "It's a great satisfaction," says Silvio La Cava, the company's sales manager "to be in sync with an innovative person, who is now considered a master of style, such as Chiara Ferragni. This further confirms the quality of our work and of our products." Indeed, the young creative director, after becoming one of the most popular fashion bloggers with her site The Blonde Salad and working with the world's most prestigious fashion brands, is now one of the most influential characters on the fashion scene. This is confirmed by the success of recent collections and her more than four million followers online.
A fruitful relationship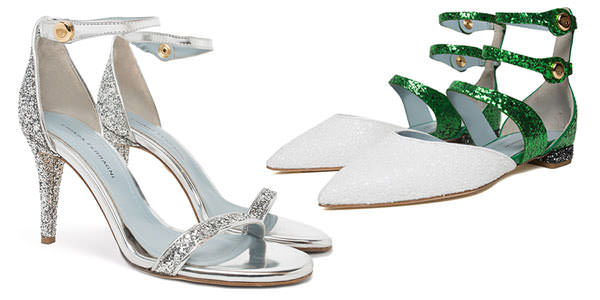 The partnership between Schmid and Chiara Ferragni started a few years go, virtually at the beginning of her adventure as a creative director, but "the relationship has grown stronger, especially in the last two years. Our glitter, Cristall, was very much appreciated, and so was the availability and professionality of the company. Now there is an ongoing relationship with their style department and we hope it will continue in the future with more successful creations," the sales manager stressed.