Schmid's team becomes bigger: Andrea Badoni is the company's new Export Manager
Schmid welcomes a new resource that from May will take care of the relationship with the company's foreign customers.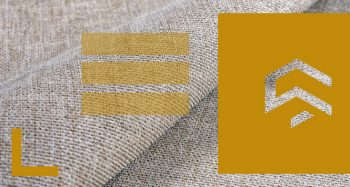 Schmid welcomes a new resource,
Andrea Badoni
, who will become the company's Export Manager in May, managing relationships with the company's foreign customers. Andrea was born in 1989 and graduated in Product Design at the Polytechnic of Milan; she later specialised in Fashion and Luxury Brand Management at ESMOD/ISEM in Paris.
After gaining extensive experience as an Export Manager in the footwear industry for a young and innovative brand, Andrea has now decided to seize new career opportunities by joining Schmid to manage a structured and very prestigious customer portfolio.
"The aspects that I find most appealing about Schmid are its Italian nature and high quality (having lived abroad, I have learned to appreciate these things!)" revealed Andrea. "I'm really glad I can join a company that has both these characteristics".
Andrea will have to take on many new challenges, including the following: "The customers whom I will come in touch with: although they are part of the world I come from, to gain their trust will certainly be an adventure. With this new beginning, I expect I will be able to grow both professionally and personally, to learn what I still have to discover about this world, but above all to best express the company's great values.»
Andrea's first adventure? In July, she will be in New York for the presentation of the 2020-21 Fall/Winter collection to the US market. Welcome Andrea!