Here comes spring… 2017
The spring/summer 2017 collection is coming and will be presented in New York, London, Paris and Milan
The fashion to come. The new S/S 2017 collection designed by Schmid is ready. It garners ideas and trends from all over the world, selected and interpreted by the company's designers. The result? Four fields of research that unveil the summer of 2017. Let us discover them together.
Metropolitan style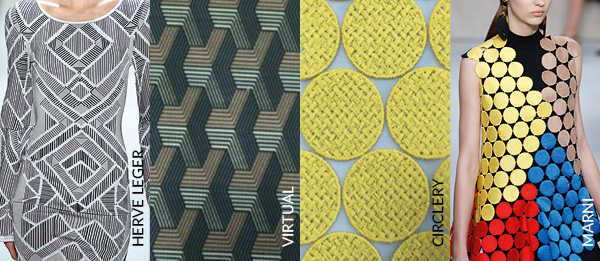 A style characterised by contaminations from the high tech and pop worlds, dedicated to youth that crave a natty but also sporty style. Geometric shapes and graphics follow one another continuously, such as Circlery, the polyester embroidery on mesh with a spotted pattern or Virtual, the print on an electric mesh that has the unique technical characteristics of 3D decorations.
Casual luxury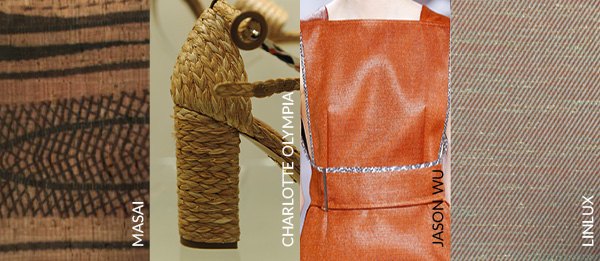 A true return to origins: today casual luxury is symbolised by the world of African tribal atmospheres. Schmid has interpreted this style creating natural fabrics enriched with small gems. It is the case of Watamu, a composite weave made of raffia and hand-coloured jute, or Masai, a print on cork that recalls the rustic yarns of African fabrics. There is also room for more elegant and sophisticated items such as Linlux, a drill with linen yards and fine lurex foils in the weave.
Play with light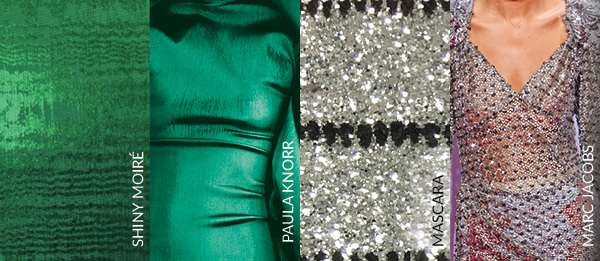 Light and transparency are enhanced on smooth and shiny materials. That is the essence of Shiner, a theme dear to Schmid. The end result are materials such as Mascara, a refined hand-made print on glitter, Magic Mirror, an holographic pvc with 3D stripped effect and Shiny Moiré, a reinterpretation of the classic moiré with a tone on tone lamination over an Ottoman fabric.
The riches of nature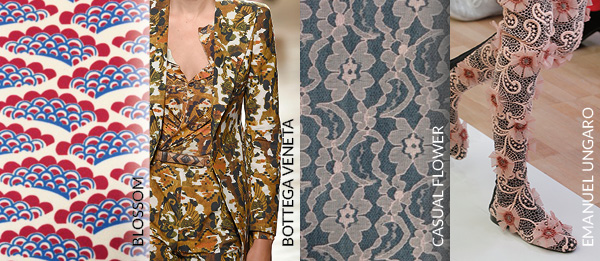 A theme strongly inspired by the female spirit, in which a lush nature is the indisputable protagonist. With this view, Schmid created Blossom, a refined print on satin with a vintage floral design, Exploit, a hand-made crafts design with a foliage pattern on glitter and Casual Flower, lace coupled with stonewashed denim.
The new S/S 2017 collection will be presented in the coming days in New York and in the coming weeks at events held in London, Paris and Milan. It will also soon be available on our site schmid.it.