A 2019 to live with a silver lining
Silver is the new black: the ultra-shiny fabric with glossy effects Lamina Mirror is the new trend for 2019.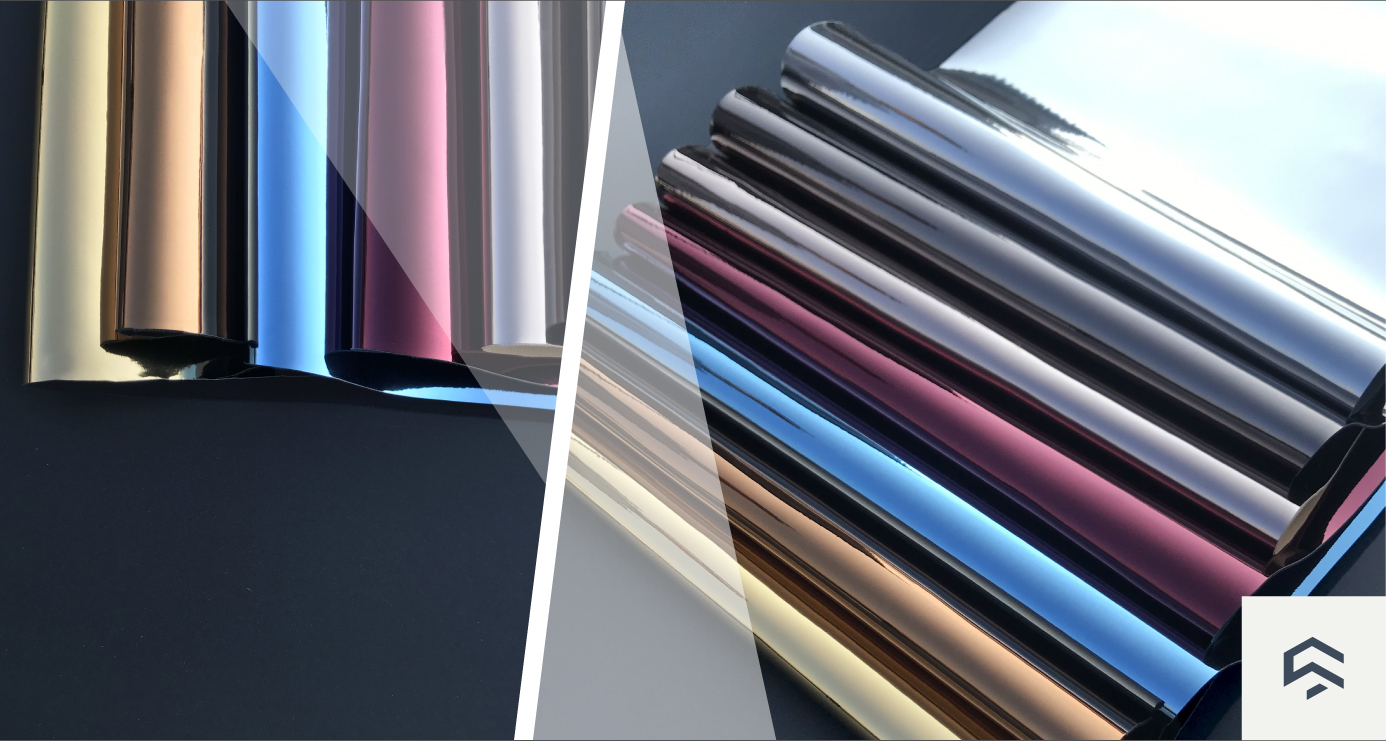 While the creative director of
Balmain, Olivier Rousteing
, interprets it as a sparkling and functional total look,
Maria Grazia Chiuri
of
Dior
presents it on the catwalk with futuristic jackets that become iconic passe-partouts that are perfect for every occasion. Sequins and lamé, but also faux leather with glacial effects and high-tech fabrics.
Silver is the new black
.
Sidereal reflections for modern astronauts fascinated by a future that is all left to create through imagination, but also for those who nostalgically look back at the Eighties and long for a little eccentricity: silver in all its forms will dominate the new year that has just started.
Therefore, in line with this year's new trends, Schmid offers an ultra-shiny fabric with glossy effects. We are talking about Lamina Mirror, an extremely flexible and pliable microfibre. Unlike the other laminae that are currently available on the market, which are delicate and subject to wear and tear, Mirror is resistant to scratches and abrasion. The resistance of this material makes it an excellent alternative to mirror effect leather and offers higher quality than other options with a fabric base.
This lamina can be used to make shoes and leather goods (both for small details and for the entire product). It is available in a wide range of metal colours, both classic – gunmetal grey, gold and silver – and more fashion forward colours – such as light blue, fuchsia and the currently trendy rose gold.
Many variations are available: with carvings (Mirror Intaglio), relief components (Mirror Linea) or in a high-tech version (Mirror Placcato), and many special developments can obviously be explored together. If you'd like to find out more, please do not hesitate to contact us!