Let's meet! In New York with C.D.C and Cim Italy to export the original quality of Made in Italy production<!—:-->
Our trip to New York with two companies from the Made in Italy fashion world.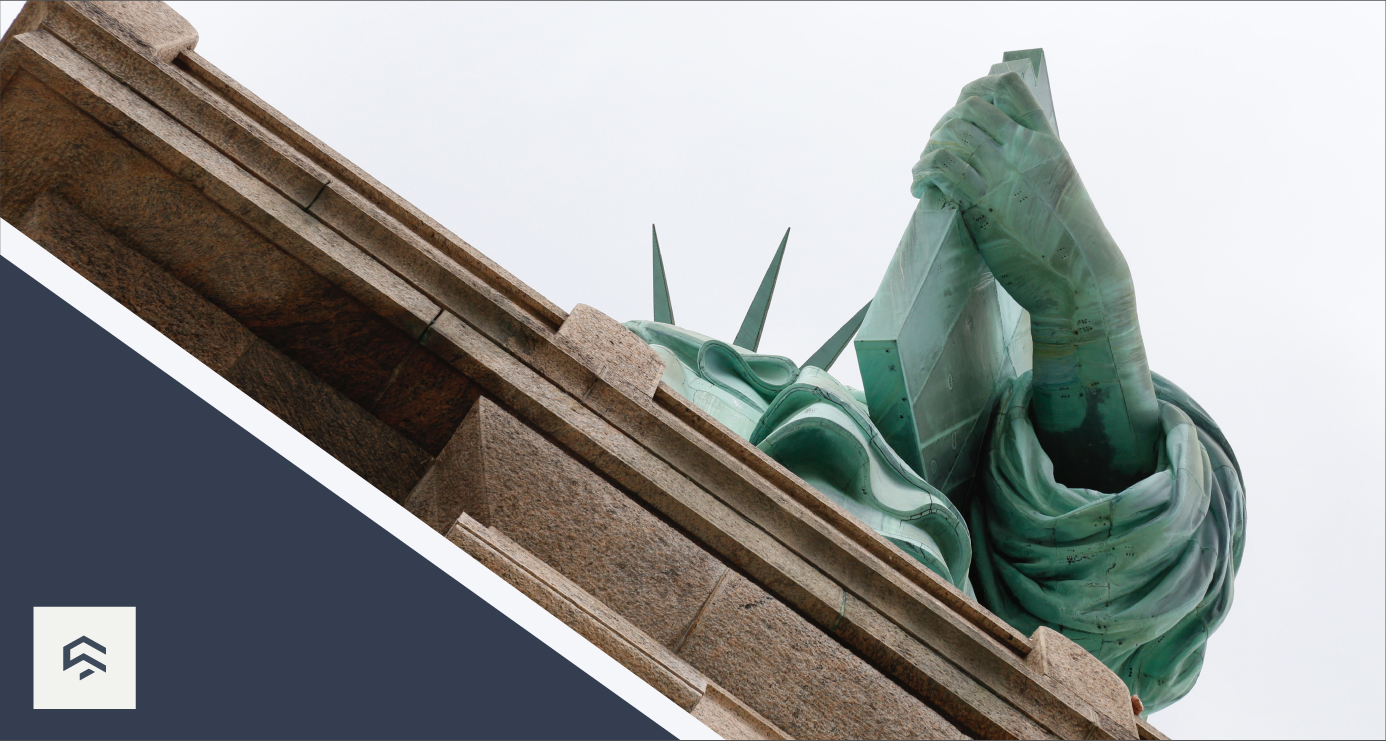 At Schmid, we are always striving to better develop our idea of creativity and are not afraid of taking on new challenges. Innovation, quality, exploring new ideas but also synergies: indeed,
when creating an original and absolutely unique product
to be exported overseas, the idea of joining forces can prove to be decisive.
This is the reason behind the collaboration between Schmid and two companies from the Made in Italy fashion world: C.D.C. a company from Florence that produces ornamental metal chains using the most modern equipment on the market, and Cim Italy, from Lecco, which has been processing clothing, footwear and leather goods for over forty years and has an in-house laboratory that uses state-of-the-art technology to apply finishes directly to materials or items provided by customers.
With each company offering its unique expertise – comprising fabrics, accessories and processing techniques – we have developed a range of proposals that can be tailored to each customer's needs.
As explained by Chiara Pezzatini, one of C.D.C.'s partners: "In our sector it is important for customers to feel accompanied, step-after-step, when choosing the product they need. We really sought this collaboration to convey the idea that our companies could work side by side and create a high-level product in both stylistical and quality terms".
"This was possible only thanks to our reliable partners, which can ensure the best quality and support" continued Melissa D'Innella, Export Sales Manager at Schmid "what is innovative in this project is that it combines the know-how of three Italian companies that have jointly developed trendy and customisable products that are appreciated by American designers".
Tory Burch, Coach and Phillip Lim are only some of the New York fashion houses that we met last week and to which we presented samples made with different techniques, patterns and combinations of materials which can be tailored in a second phase, using special treatments, to create unique products.
"The combination between different products and techniques has given rise to a great creative and productive opportunity" commented Stefano Innocenti, CEO at Cim Italy "we surely expect this collaboration to give each company the opportunity to acquire new information that can then translate into concrete economic results".